Valentine's is a Day,
to honor those we love;
I choose to honor you,
as well as God above,

Love is not red roses,
or a fancy dinner for two;
Love is meant for all,
as Christ was meant for you,

Love is not rich chocolates,
or a bottle of pink champagne;
Love is full of kindness,
through God, you can attain,

Love is very patient,
made up of words so kind;
Forgiveness is of love,
with a humbleness of mind,

I send to you my love,
on this Valentine's Day;
Filled with joy and peace,
In God's loving way!

By Brenda Atkinson McMahon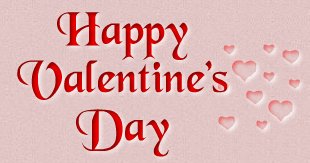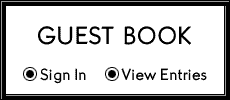 You are invited to Join Lucy's Inspirations
Mailing List. Enter email address below and submit. Thank you!