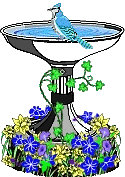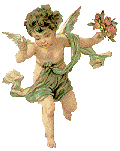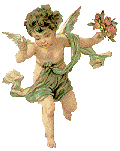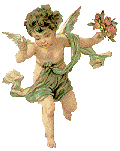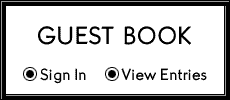 * A Jewel for Jesus *

Are you serving our Master today
Steering others sharing His way
Does your life exemplify His love
Coming down from the Father above.

Do you live like He advised us to do
Being a chosen one, one of the few
Who turn their life around
Not a long face or a frown.

Does His joy shine on your face
With the smile He can only replace
Are you happy in Service to Him
Knowing on your knees you have been.

Take a look at this world here below
All the sin and the sorrow that show
Be humble and proud of the way
You have become 'A Jewel for Jesus!

Norma Liles
1/30/02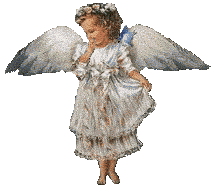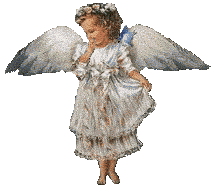 Join Lucy's Inspirations Mailing List. Enter Email address below and submit.